Only at Tasting Box's !

Gift boxes
For all shapes of miniature bottles !
Pick the miniatures yourself .
Easy delivery and unpacking.
Best way to highlight your cute miniatures

Great gift boxes for only 2,42 €
Your empty miniatures bottles

For a wedding gift

birthday, anniversary, stag & hen parties

or... your home-made liquor
Personalize them with labels & fill them yourself as you wish.
Over 20 different shapes !
Only at Tasting Box's !

tasting boxes !
Discover an original gift idea for the pleasure of giving, or simply to treat yourself.
Choose among hundreds of flavours, colours and shapes.
Miniature Bottle ?
The favorite size of the gourmets !
Miniatures bottels and small bottles: the size for the gourmets on Tasting Box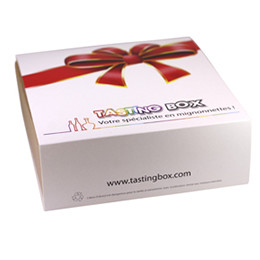 gifts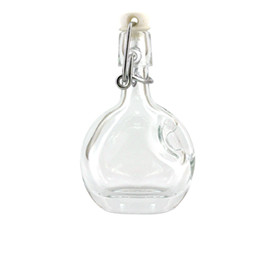 empty miniatures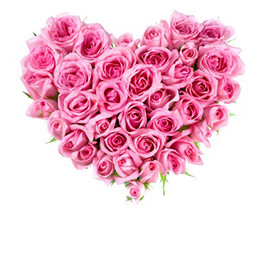 labels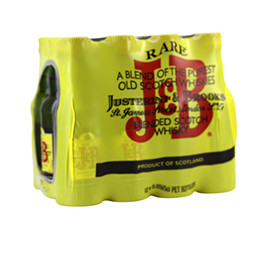 packs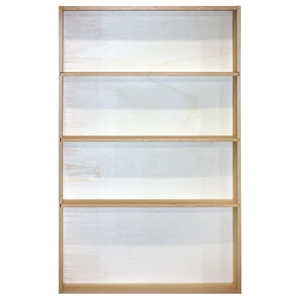 Mini-bar for 50 miniature bottles
The shelves for all shapes of miniature bottles are exclusively made and sold at Tasting Box's.
One shelve is dedicated to long miniatures up to 20 cm high.
You can fix this shelving unit just like a painting in living-room or kitchen. It will be an original decorative item.
Tasting Box's mini-bar offers the largest range for the smallest space!

Secure payment
visa & mastercard card
Paypal, bank transfer
Express delivery

Contact us

guarantee

Fixed shipping
newsletter subscription
Get all our news, sales and hot deals!
What is Tasting Box ?
The purpose of Tasting Box is to make you discover various original flavours.
Tasting Box, as a specialist in miniature bottles, has created unique products such as the shleving unit to display your mini bottles, as well as the gift box for all shapes of miniatures.
With Tasting Box you can try, tasteand enjoy new alcohools as you like it. The miniatures bottles is the shape of discovery and taste !
For your gifts or to work on your own mini-bar to offer your guests a wide choice , you are at the right place!
Log in ofen, we will alaways have new surprises in miniatures bottles !

Make your own gifts box or choose from the distiller's ready made gift box.
Discover and enjoy all our ranges of miniatures bottles. Make your mini-bar at home with our decorative shelves